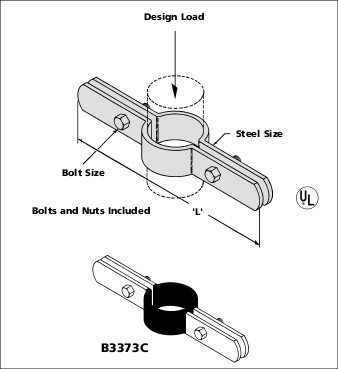 Material: Steel (Stainless steel available)

Standard Finish: Plain or Electro-Plated, Dura-Green® or Hot-Dip Galvanized

Service: Designed for supporting and stabilizing vertical pipe runs. Clamp is fitted for steel pipe and preferably installed below a coupling or shear lugs.

Ordering: Specify part number and finish.

Approvals:Underwriters' Laboratories Listed for Bolt Size B3373-3/4" thru B3373-8". Complies with Federal Specification WW-H-171E Type 8 and Manufacturers Standardization Society Bolts and Nuts Included 'L' MSS SP-69 & SP-58 Type 8.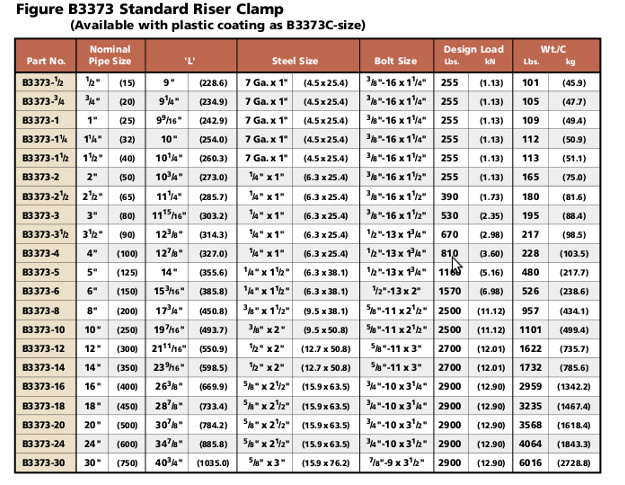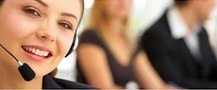 http://www.elhendy.net/
Technical Support: +201001494180
Marketing Manager: +201007399519
Tel: +2 02 27735683

| | |
| --- | --- |
| | High quality |
| | Excellent Service |
| | Excellent workmanship |
| | Delivery on time |
| | High materials |
| | We Work For You Anytime Any where |